Careers at Bay Area Engineers
Headquartered in the Bay Area, California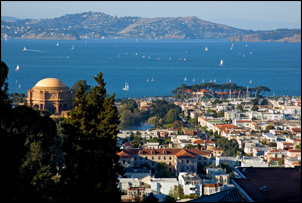 If you are a knowledgeable, experienced, and capable engineer with a solid record of accomplishment, you can help us build an exciting new organization that is poised for success. Together, we will change the way engineering services are provided throughout the greater Bay Area.
Bay Area Engineers is a company comprised of highly trained, highly experienced consultants with a mission: to help our clients solve their most difficult technical challenges-quickly and cost-efficiently. We specialize in supporting biotech and pharmaceutical manufacturing firms in the areas of regulatory compliance, lean manufacturing, equipment engineering, facility engineering, capital project management and environmental projects.
Our team serves businesses and companies with short-term needs or longer-term contracts. But we are not a temp agency for engineers. When a company engages BAE, it receives access to a team of dedicated professionals with proven planning and implementation skills. We provide skilled engineers that serve their immediate needs on key projects with tight deadlines or play leading roles in ongoing operations.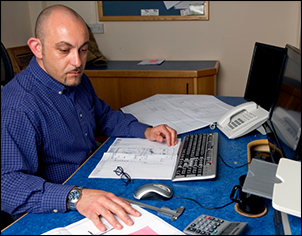 We continuously seek gifted, motivated, and experienced professionals to fulfill operational, technical, consulting or management roles with a diverse group of clients. AT BAE, you'll work with some of the brightest and most innovative engineers in the business.
We are currently seeking qualified candidates to help us implement our strategic plan for expanding our customer base. We intend to become the number one engineering service provider in the San Francisco Bay Area, supporting the biotechnology, pharmaceutical and environmental sectors. We offer our associates the opportunity to make a difference in the quality of life in the Bay Area and beyond.
Fill out the form below or send us your resume at info@BayAreaEngineers.com and we will contact you so that we can learn more about each other and find out how we might work together to provide first-rate engineering services to BAE clients.