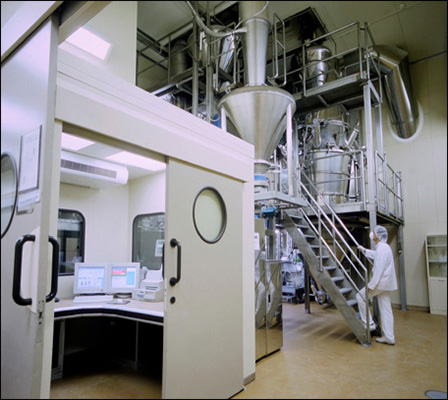 Is your operation lean? Is your operation maximizing profits? With the guidance of BAE experts, you can use the lean manufacturing (LM) approach to systematically evaluate the performance of your manufacturing plant.
LM methods let you identify and remove inefficiencies (waste) from your manufacturing process. This can be as simple as improving material flow to the more advanced application of Pull Manufacturing and Rhythm Wheels.
Lean manufacturing has been the solution many manufacturing plants have utilized to increase capacity. By increasing the overall utilization of the manufacturing plant, through the implementation of lean principles, major capital investments can often be avoided. BAE has firsthand experience in helping manufacturing plants increase their throughput by as much one to two hundred percent by adopting lean principles. Even mature operations have found they can exceed what they thought was their full capacity with these proven methods.

Organizationally, the lean manufacturing approach focuses on processes, not people, allowing for buy-in from all participants, including operators, technical staff, and management.


Bay Area Engineers can provide all forms of utility and infrastructure support for the Pharmaceutical and Biotechnology industry... read more
We know that inspections and preparing for them can be time-consuming and often distracts from other work. Bay Area Engineers can help make sure you are absolutely ready for a regulatory inspection. We can fully assess your manufacturing operation so that you can have confidence that your company is ready when inspectors come to call.

No business can afford to receive a serious 483 observation or fail to pass a pre-approval inspection. Hiring BAE is the first step toward assuring your company will be successful in passing a regulatory inspection. A delay can be costly. Let BAE assess your operation now to give the information you need to assure you are in compliance with current Good Manufacturing Practices (cGMP). Call BAE now and avoid the frustration that often comes when you are in a rush to get everything done before the inspectors come.